Our Commitment to America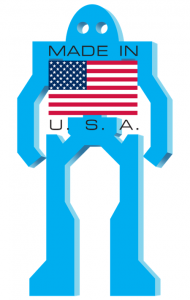 At Aerogel Technologies, we take seriously the future of American manufacturing. As a result, we manufacture all of our products at our facility in Boston, Massachusetts, USA and source all chemicals domestically whenever possible, only sourcing abroad from democratic ally countries such as Japan, Germany, or India when materials are not available domestically.
In support of this, Aerogel Technologies invests heavily in automation, process innovation, and next-generation job creation to bring technologies like aerogels to life at globally competitive prices in America.
Join us in creating the future of American manufacturing and a new expectation of what American manufacturing can do, and together we can engineer limitless possibilities.